Our worship services begin at 10:15 a.m. The music reflects both our diversity and our passion. We believe that when Jesus is the center of worship, the Spirit of God is powerfully present in the midst of the worshipping community. Our intention is to focus on Jesus in all that we do; Scripture, prayer, music, communion, and giving. We have come to worship; to encounter the Spirit of the living God. Interested in the songs we sing? Check out each weeks set list here.
Community is a priority at Mosaic. Each Sunday we pause for a few minutes to talk, share, pray, grab a cup of coffee or a bite to eat, and remind one another of how important relationships really are. We're certain that God has intended that we experience life together. We all have a story to tell, and yours is just as important as anyone else's. To be a part of the community at Mosaic, all you need to do is come.
God's Word is powerful. When preaching is anchored in the Scriptures, fueled by the Spirit, and aimed at making Jesus known, there are few things like it. Sermons at Mosaic will always emerge from the Bible and focus on Christ. With the aid of the Spirit, our hope is that these messages will equip us all to live in the fullness of the resurrection, and in the freedom that only the cross could provide. Many of our recent sermons are online here, as well as on iTunes.
Prayer is an integral part to any gathering of believers. Each Sunday, prayer is a part of what we do during the Worship Service. We also take time before service to gather to prayer. At 9:30 am inside Work Play Theatre, we gather to pray for our community, for our city, our country, and the world. We pray for one another, and for Holy Spirit to move. Join us for this 30mins of pre-service prayer each Sunday.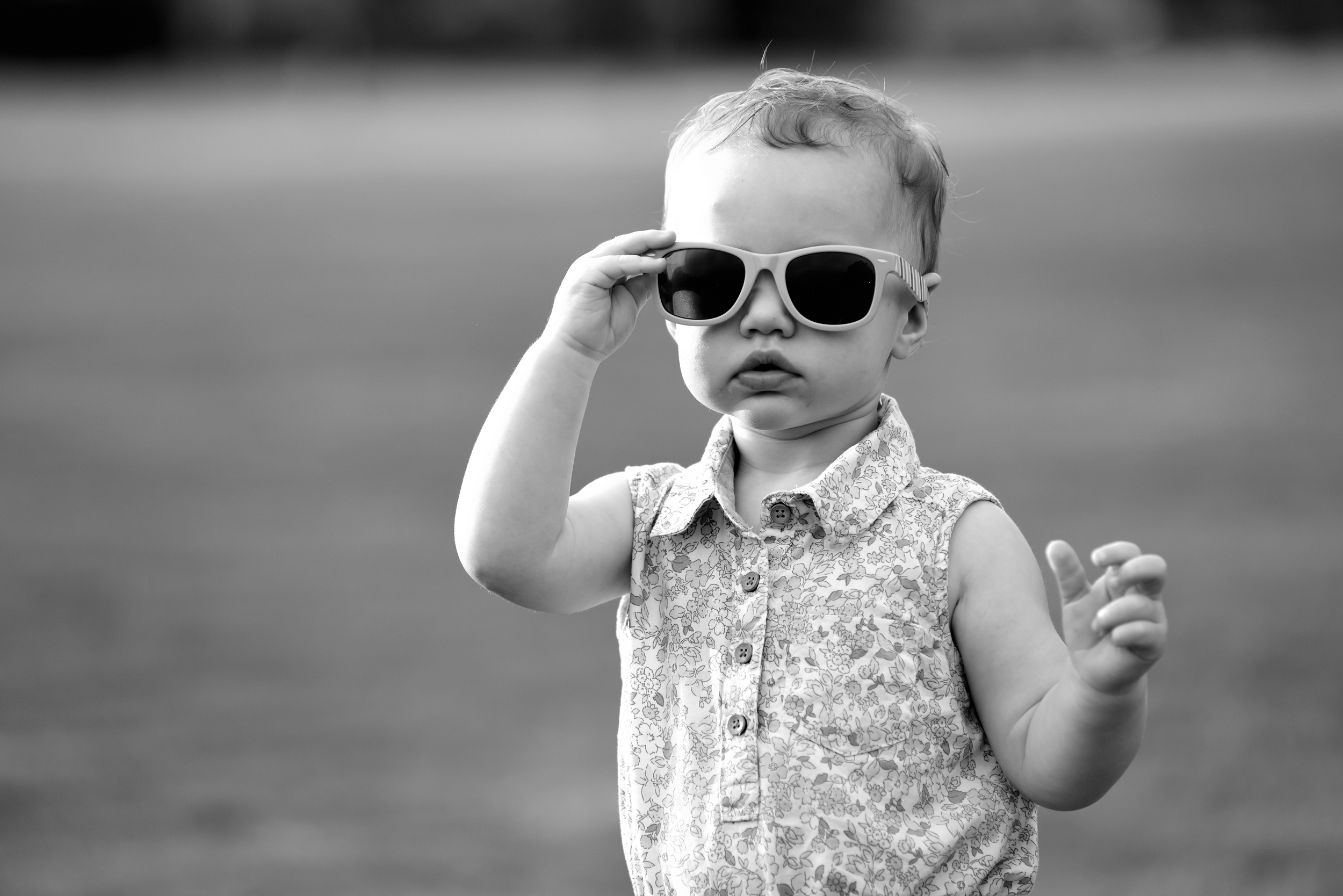 Currently, our classes are divided into three groups: Nursery, 2-4 years, and K5-5th. Our hope is that each child becomes rooted and established in their faith.
Infant - 1 year: This class is provided for the entirety of the service. Our goal in this class is that your child will be shown the love of God through prayer and play with our volunteers. An animal cracker or goldfish snack is provided – please make us aware of any allergies.
2 - 4 years: This class is provided for the entirety of the service. In this class, the children have a Bible lesson, free play, craft, and other activities. Year-round learning activities include a prayer table and a hands-on Good Shepherd lesson. An animal cracker or goldfish snack is provided – please make us aware of any allergies.
K5 - 5th grade: This class meets during the sermon, and children return to the main service for communion. In this class, children participate together in a Bible lesson, a scripture learning craft or activity, and prayer.
On Sunday mornings, see the Kids table, and the posted for classroom locations.
All children are also welcome and encouraged to participate in any part of the main service.
For questions, email Beka Duvall.